Our service is here to help you if you are struggling with drugs or alcohol. We offer different levels of support and treatment to meet your needs. Always remember that you're not alone. There's lots of help out there and many other people who are in a similar position to you.
About us
Derby Drug and Alcohol Recovery Service provides advice, support and treatment to help people make positive changes in their drug or alcohol use. The service is provided jointly by Derbyshire Healthcare NHS Foundation Trust, Phoenix Futures and Aquarius.
Support
If you are concerned about your drug or alcohol use you can look at our self help advice. Or, if you want to find out more about what support is available in Derby, you can: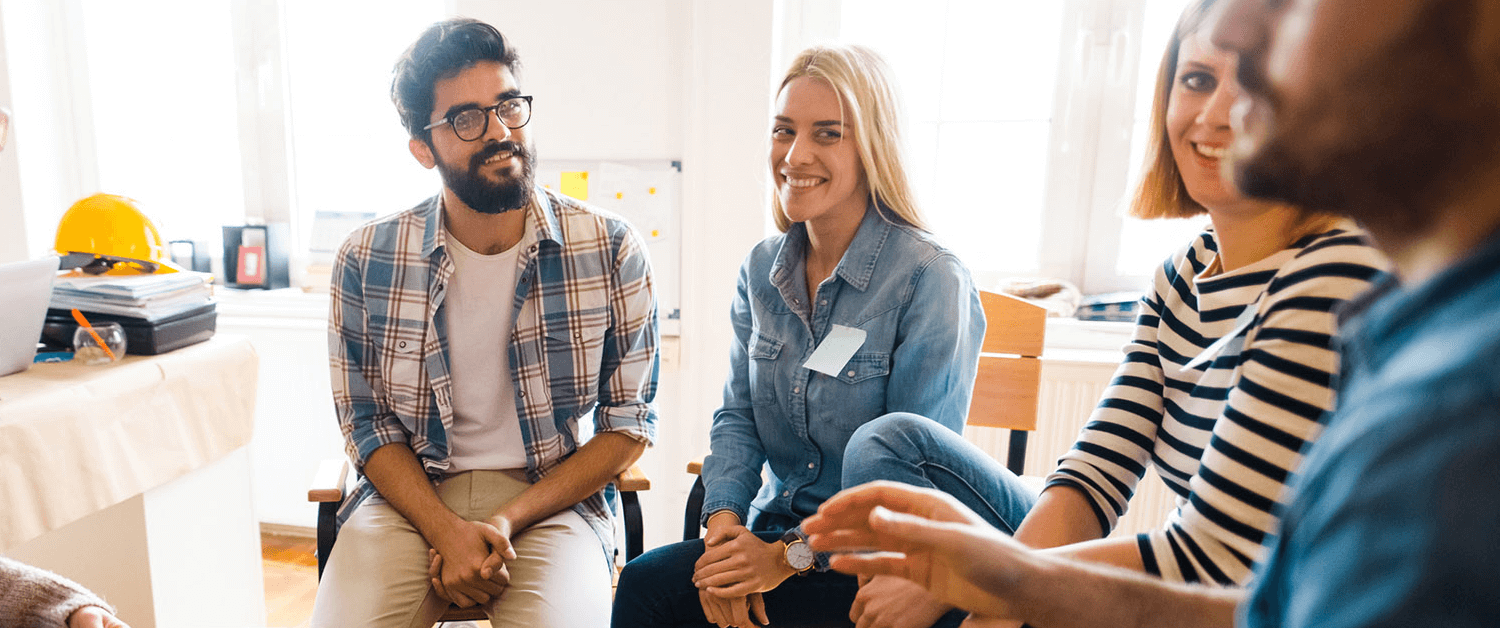 Latest Tweets
The sun is out and there's lots to do at the League of Friends Summer Fayre at Kingsway Hospital this afternoon - come along!

Worried about the amount you're drinking?